Travel to Niederau by car, from Munich Airport (151 kms/driving time 1hr45mins), or Innsbruck Airport (72 kms/1hr) or Airport Salzburg (126 kms/ 1hr30mins).
The region 'Wildschönau'
The immediate vicinity of the beautifully green Wildschönau region is well-suited for active outings with large groups of people. In summer, enjoy one of the many walking and hiking trails, or you can go cycling or swimming. In winter, all you have to do is choose between skiing, snowboarding and rodeling. Ski Juwel Alpbachtal Wildschönau offers a total of 109 kms in ski slopes.
Skiing: multiple areas closely
Niederau is situated in the heart of a number of beautiful skiing areas. Take Hopfgarten (a 12-minute drive at only 8 kms), which is part of the Skiwelt Wilder Kaiser Brixental (284 kms of slopes, and Austria's largest night skiing area).
In addition to Hopfgarten, the area also comprises:
Westendorf (16-minute-drive at 12 kms) – including some of the best après ski;
Brixen im Thale (20-minute drive at 16 kms);
Söll (23-minute drive at 17kms).


Hopfgarten
In summer, Hopfgarten lends itself for beautiful walks and hikes, there are multiple lifts that take you up the mountain. Also, recreation centre Salvenaland in the same town offers an outdoor pool and swimming lake, minigolf and a summer rodel track.
Kirchberg
Kirchberg (24-minute drive at 21 kms) together with Kitzbühel (31-drive at 27 km) form the Kitzbüheler Alps (170 kms of slopes). Done skiing for the day? Kirchberg offers lots of après-ski possibilities.
In summer, there is the 'Schwarzsee' just outside of Kitzbühel, where you can go out on a boat on the lake. More information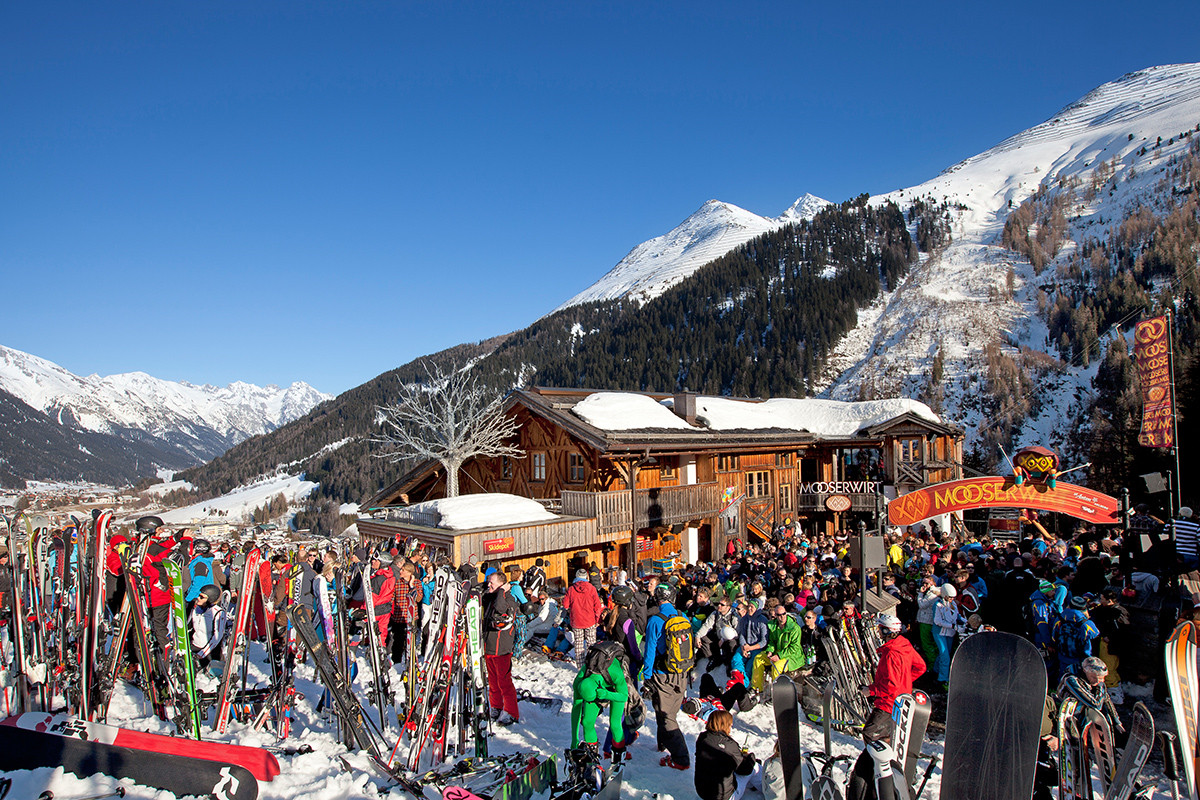 Kitzbüheler Alpen AllStarCard
The Kitzbühel Alps AllStarCard offers 25 ski areas in the area with a total of 2750 km of slopes. This pass gives access to the above areas. In addition, you can visit the Kitzsteinhorn glacier in Kaprun (1u35, 84km) and in the ski resort St. Johann in Tirol (46 minutes, 38km).
The Drachental Family Park in the Wildschönau
In the centre of Oberau / Wildschönau there is a very special attraction, which opened it's doors at the end of 2020. The Drachental Family Park offers fun for the whole family in summer and winter. The park gets it's name from the legendary Wildschönau dragon depicted on their coat of arms. The heart of the park is the Drachentalflitzer, a modern Alpine coaster.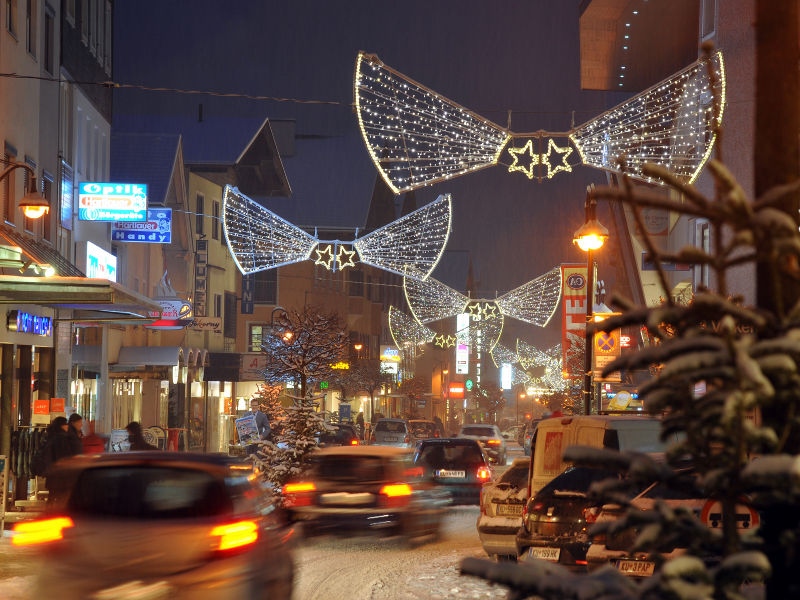 And there is more..
Wörgl (10-minute drive at 7 kms) has the second-largest shopping street in Tirol: the Bahnhofstrasse. And there is a large indoor and outdoor pool as well, with spectacular water slides (including the 'L2', with a double looping). More information
Kufstein (31-minute drive at 28 kms) has a great chair lift that takes you to the mountain top (Kaiserlift). More information
Innsbruck (56-minute drive at 67 kms) is a beautiful and large city, with lots to do. More information
Rattenberg (27-minute drive at 21 kms) is the smallest city in Austria and is known for its glass blowing. More information
Wildschönau kaart
During your stay in Residenz Drachenstein Wildschönau each visitor will receive a Wildschönau Card, free of charge. The Wildschönau Card offers free entrance to several facilities in the area, both in summer and in winter.
During the summer season you can use some cable cars for free. Next to that there's free access to the outdoor swimming pool and the farming museum in Oberau as well as to the silver mine in Thierbach.
During the winter season the Wildschönau Card gives free acces to the ski bus and offers free snow shoe walks.
For the full list of possibilities of the card please visit the website of the Wildschönau.